J'ai le blues en ce moment. Ca se ressent sur ma tenue du jour. Vous ne trouvez pas? J'ai tenté de porter un bleu assez vif et non pas un bleu foncé dans le but d'attirer autant d'ondes positives que possible. Mais quand les gens que j'aime ne vont pas bien, je vais mal aussi :(
J'espère au moins que tout va bien pour vous mes rockstars. Continuez à croire en vous et en vos rêves.
Xxxx
I feel blue in these days. You can see it from my outfit. Don't you think so? I tried to wear bright blue and not dark blue in order to attract as much positive waves as I could. But when the people I love don't feel good, I feel bad too :(
Hope at least that everything is good for you my rockstars. Keep believing in in you and your dreams.
Xxxx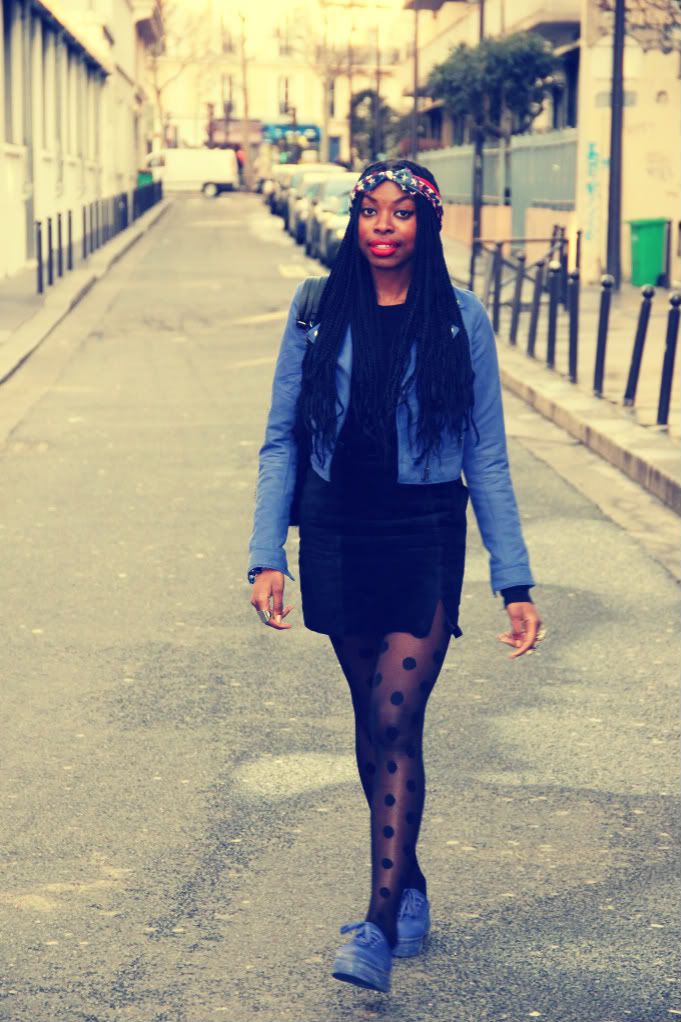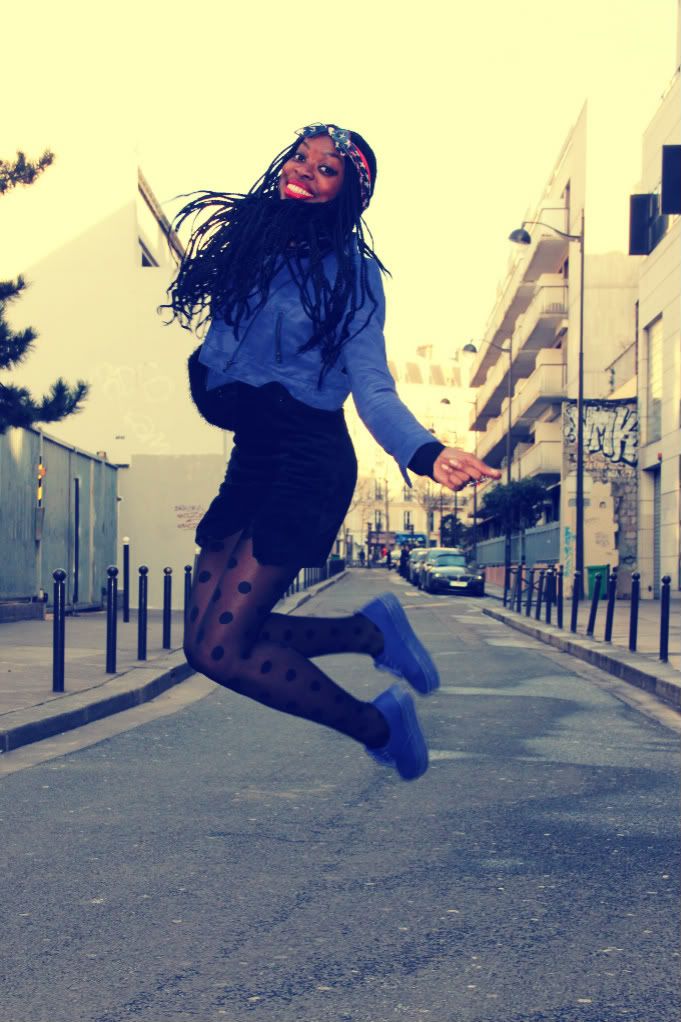 What I'm wearing: H&M Blue Jacket & Sneakers, Topshop Black Top, Vintage Velvet Skirt & Handband, H&M Rings and Tights